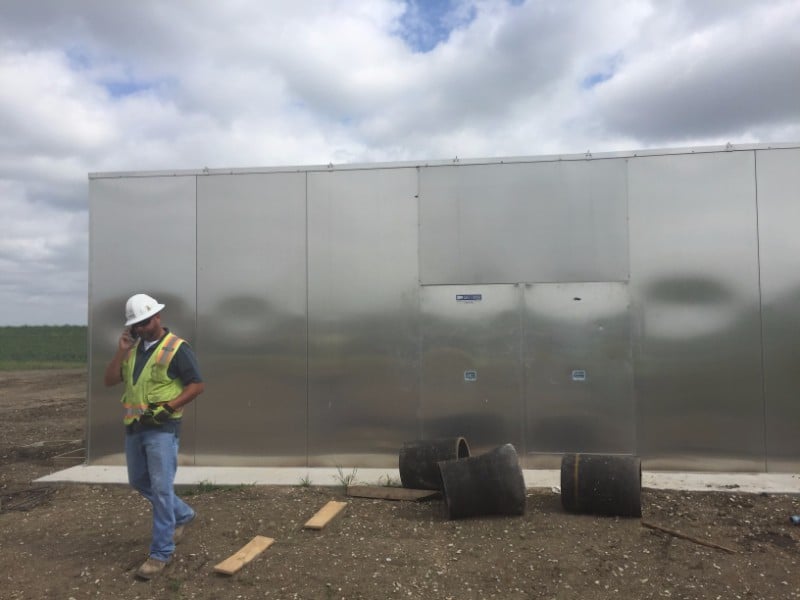 You already know that Safe-T-Cover has a wide variety of "standard" enclosure models that satisfy the everyday needs of the backflow industry. We also specialize in "custom" applications that require specific dimensions for installations that are out-of-the-ordinary.
But did you know that Safe-T-Cover can also make enclosures that are much larger than the typical standard or custom size? Introducing the new Large Enclosure Series (LES) models from Safe-T-Cover.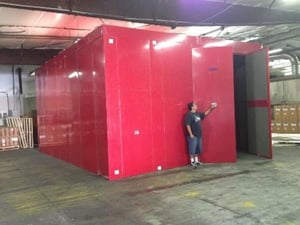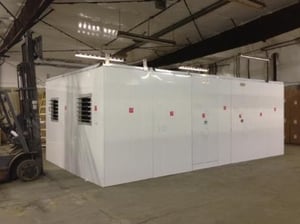 The LES models are designed to showcase the superior engineering of Safe-T-Cover enclosures. Our LES models expand to widths, lengths and heights that are up to 25% beyond our competitor's capabilities. The LES models are a revelation to engineers, as enclosures this size can satisfy design needs never before seen in the insulated enclosure industry. Contractors will also delight in the simple calculation of the LES models, as all of the dimensions are based on feet, and can be "walked off" on the job site for speedy estimation.
Expand your realm of possibilities with the new LES Models from Safe-T-Cover.