Download Our Free PDF Guides
Backflow Enclosure Aesthetics Guide

Architects, building owners, and everyone else involved in the decision is under the assumption that backflow enclosures have to be an eye-sore. Well, this new guide to enclosure aesthetics is here to change your mind.
You'll learn about:
Colors
Landscaping
Sizing
Placement
Wraps
Engineer's Guide to Industrial Enclosure Design

"Too often stock 'hotbox' type solutions force engineers into compromising on enclosure design" comments Craig Carmon, president.
"But we're engineers and we understand each project is an engineering challenge in addition to a series of commercial considerations - we want to help engineers understand the range of options they have, and how to design the ideal custom equipment enclosure."
The guide provides an overview of five key design considerations including:
Guide to Trends in Backflow Preventer Installation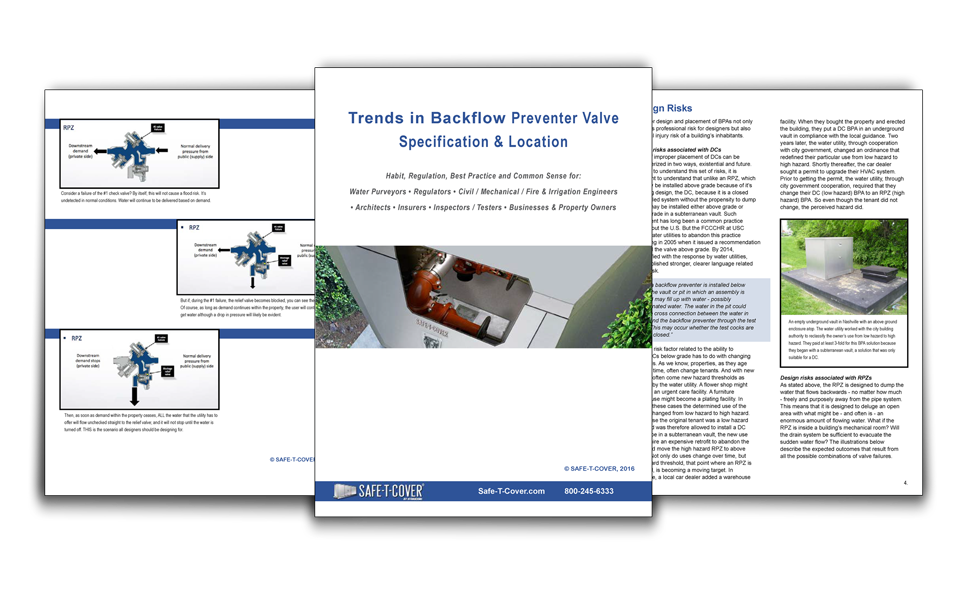 Over the last several years municipalities and water purveyors have been evolving their standards for backflow prevention valves on commercial facilities.
This illustrated guide covers key topics including:
Water supply safety

Types of backflow

Types of valves

Approaches to backflow management

Design risks

Use cases

Regulations and guidelines

Common installation locations

Trends

Liability and risk considerations
How to Buy a Custom Industrial Enclosure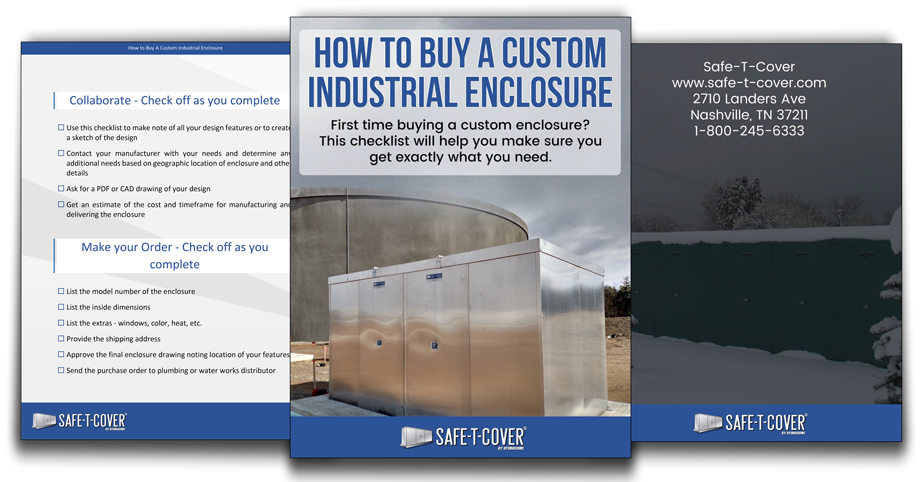 This new checklist is designed to walk you through all the necessary steps for designing and buying a custom enclosure. It's quick and easy and the whole list is only a few pages long. Check off what you need and take notes as you follow the steps.
Determine the protection you need
Measure your equipment and size the enclosure
Consider ongoing maintenance and equipment needs
Think about the extras
Collaborate on the design with manufacturer
Issue the purchase order