Safe-T-Cover is honored to announce our Golden Enclosure Winners for 2022. These distinguished partners exceeded expectations in sales and percentage growth and are recognized for their exceptional accomplishments as our Representatives of the Year.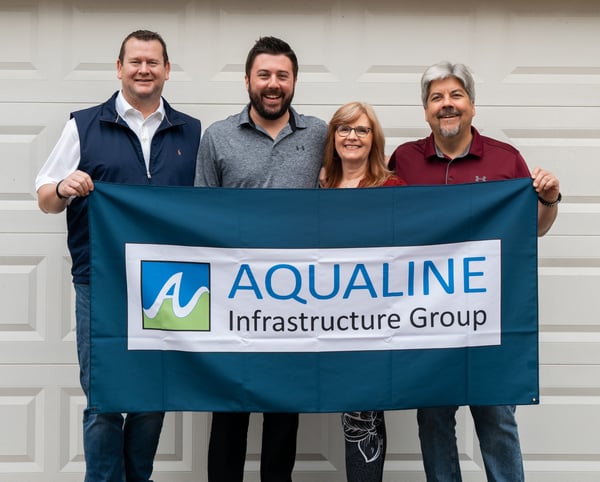 Aqualine Infrastructure Group is the Safe-T-Cover Representative of the Year for Outstanding Achievement in Sales Percentage Growth. This is the second time in the past five years Aqualine has received this honor, exemplifying their commitment to growth in the market. Aqualine Infrastructure Group and its employees have been Safe-T-Cover representatives since 2000, have been selling backflow preventers since the mid-'80s, and represent over a century of experience in the waterworks industry. With experience and expertise, AIG targets the waterworks market and educates municipalities, contractors, engineers and distributors on emerging technologies and industry best practices. John, Kevin and the team cover Georgia, Alabama, Tennessee and the Florida Panhandle and are active in numerous organizations related to the water, sewer and irrigation sectors. You can reach Aqualine Infrastructure Group at their stocking warehouse facility in Auburn, GA at 770.932.9001.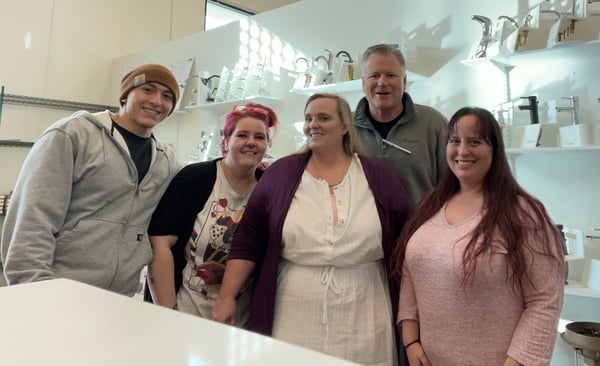 Silver State Marketing Group is the Safe-T-Cover Representative of the Year for Outstanding Achievement in Sales Dollar Growth. Another repeat Rep of the Year winner, Silver State maximizes their market expertise and strong industry relationships in the Southern Nevada / Las Vegas territories to exponential market share growth. Vince and the team have been in the industry for 34 years and have represented manufacturers in the mechanical, commercial plumbing and waterworks industries since the early 2000s. Silver State specializes in education, customer service and product expertise and their cutting-edge, outside-the-box thinking has earned them another Rep of the Year milestone for Safe-T-Cover. You can reach Silver State Marketing at their stocking warehouse facility in Las Vegas, NV at 702.630.2032.
Congratulations to Silver State Marketing and Aqualine Infrastructure Group for their outstanding achievements in 2022 and distinguishing themselves as Safe-T-Cover Golden Enclosure winners! We cherish our relationship with these fine agencies and look forward to continued success in the future. To learn more about Safe-T-Cover or about becoming a Safe-T-Cover sales partner, please contact Cary Wiley by clicking the schedule now button below.