We recently attended the 2021 WASDA Fall Conference held at the beautiful Hyatt Regency at the base of the famous St. Louis Arch. WASDA stands for the Water and Sewer Distributors of America and they represent national and regional waterworks distributors from all over the country. The fall conference is an organizational favorite as distributors and manufacturers have 15-minute "speed dating" style meetings stacked together for a frenetic few days of communication, collaboration and most of all, fellowship.
I personally had 24 meetings during the conference, so as a National Sales Manager, I made 24 quality sales calls to customers from all parts of the country, and only had to travel to one place! The efficiency and efficacy are unparalleled. As an industry veteran of over 20 years, I cherish WASDA as one of the most vital organizations in the industry, and the relationships built over those years will last a lifetime.
Here's a little information on the WASDA organization. If you are a regional or national waterworks distributor and have never been a part of WASDA, I highly recommend you join the team and reap the benefits:
WASDA makes sure municipalities and distributors can connect together for supplies and services. You're sure to find a WASDA member in a district near you.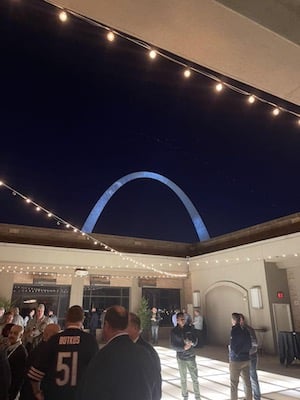 The mission of WASDA is to strengthen and promote the distribution of water and wastewater products and services. WASDA accomplishes its mission by offering members a variety of programs and services that benefit their company and employees.
The main goals of WASDA are to:
Educate and inform about waterworks
Provide resources for industry communications and dialog
Be the voice of the water and wastewater industry in regards to legislative and industry issues
Provide programs and services to recruit and retain industry members
Maintain a highly effective association for the industry
WASDA's membership can be found all over North America. Members can expect to receive increased exposure of their business. We provide relevant industry access and influence government decisions. Education and professional development are at the heart of WASDA's leadership programs. We provide members with up-to-date information and tools. We look for companies to provide services that benefit the water industry as a whole.